Hold musepekeren over ønsket utstillerplass på kartet under for å se mer informasjon. Bruk skjemaet for bestilling av utstillerplass eller kontakt oss dersom du ønsker å snakke med oss om ODM 2023.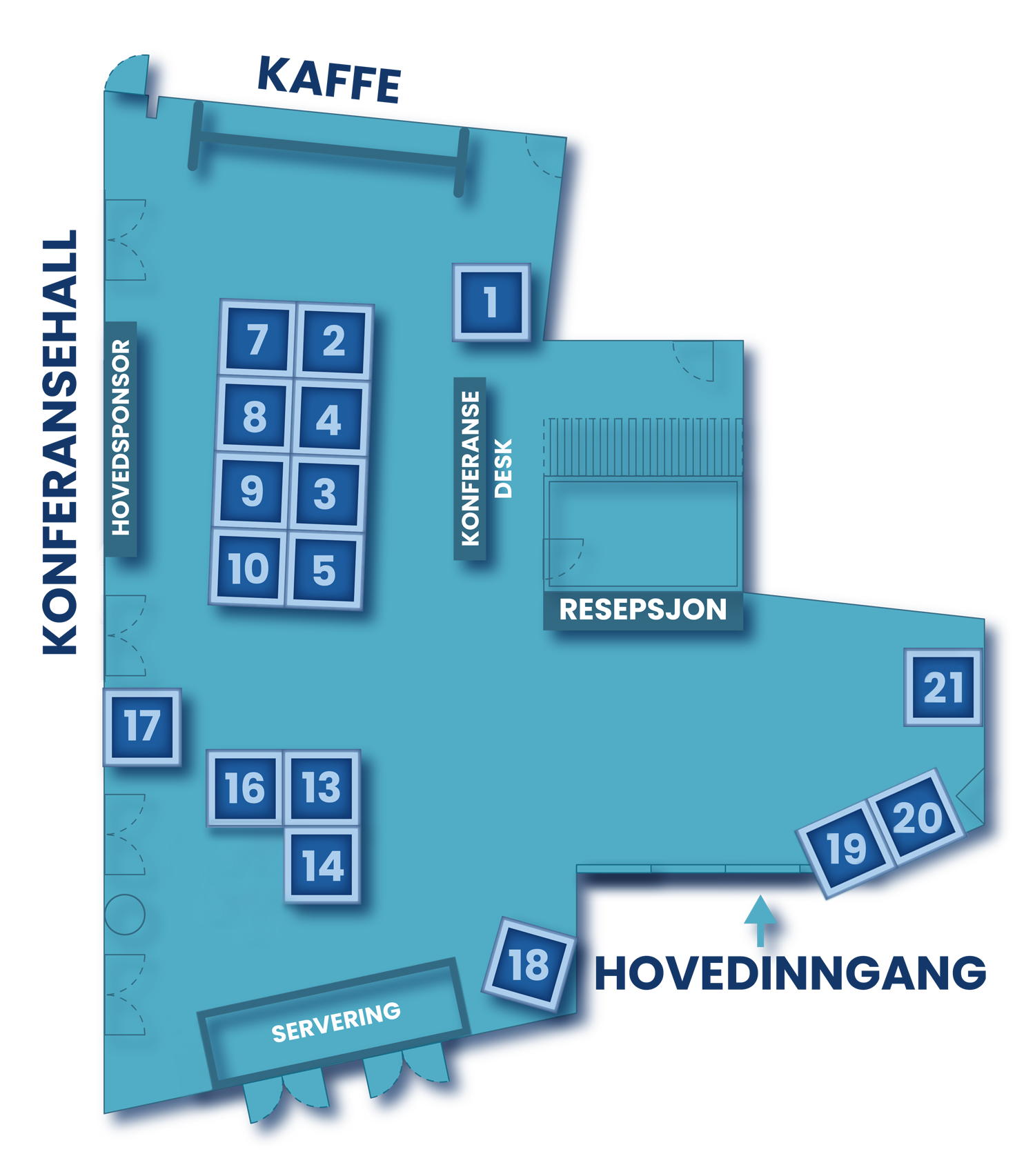 Utstillerplass 7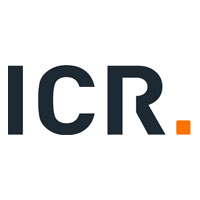 Utstillingsplass 2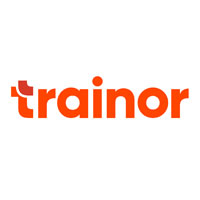 Utstillingsplass 8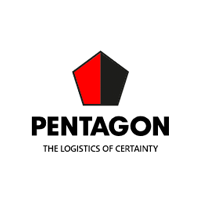 Utstillingsplass 4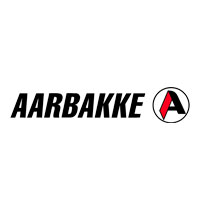 Utstillingsplass 9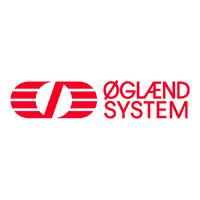 Utstillingsplass 3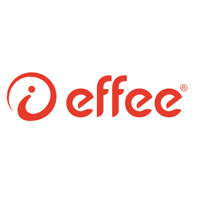 Utstillingsplass 10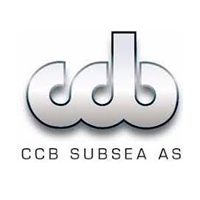 Utstillingsplass 5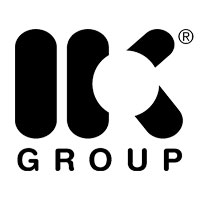 Utstillingsplass 17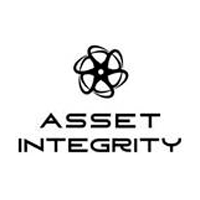 Utstillingsplass 16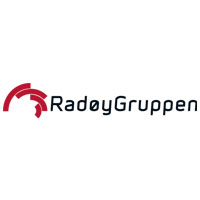 Utstillingsplass 13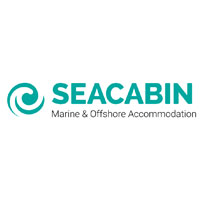 Utstillingsplass 14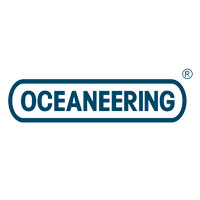 Utstillingsplass 1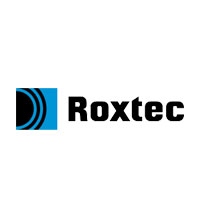 Hovdesponsor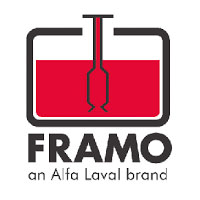 Utstillingsplass 19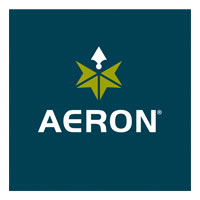 Utstillingsplass 20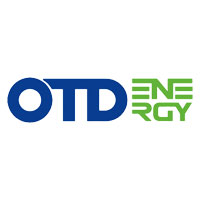 Utstillingsplass 21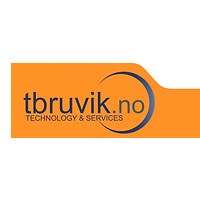 Utstillingsplass 18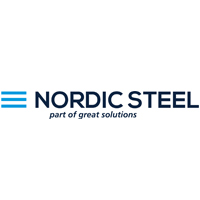 Kontakt oss for mer informasjon
Bestillingsskjema utstilling
Utstillerpakke Pluss til kr 24.900 + mva inkluderer:
Stand på 6 kvm i utstillerområde, 3 x 2 meter
Strøm, 2 stoler og bord inkludert
Logo på konferansen hjemmeside og på storskjerm i konferansesalen
2 delegatpass med lunsj og middag
Fyll inn skjemaet under og velg ønsket utstillingsplass  for bestilling.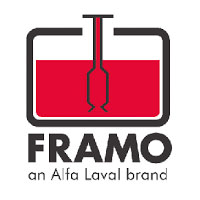 For over half a century, our world-leading pump technology has revolutionized marine cargo pumping. Framo has supplied cargo pumping systems to the majority of chemical and product tankers worldwide, and are recognized as a standard in the marine industry. We are also driving greater short-term and long-term profitability in hundreds of oil and gas installations worldwide.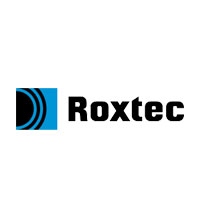 Fleksible og sikre tetningsløsninger for beskyttelse av liv og verdier.
Roxtec er verdensledende innen gjennomføringer for kabler og rør og tilbyr innovative tetningsløsninger som beskytter liv og eiendeler uavhengig av hvor og hva man drifter. Tetningsteknologien er trygg, enkel og fleksibel, i tillegg til plass- og tidsbesparende. Løsningene er sertifisert av alle større klassifiseringsmyndigheter og beskytter mot flere risikoer som vann, brann, eksplosjon, gass, skadedyr, støv og EMP. Vi produserer både tilpassede og standardiserte løsninger for flere bransjer, og tilbyr også servicetjenester som strekker seg fra installasjonstrening, kvalitetskontroll og inspeksjon, til digitale verktøy gjennom programvarepakken Roxtec Software Suite™. Dette gjør at du kan sørge for total kontroll av rør- og kabelgjennomføringer, og forenkle arbeidet med alt fra design, tegninger og sertifikater til installasjon, kvalitetskontroller og dokumentasjon.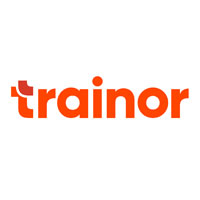 Trainor er markedsledende på e-læring og elsikkerhet. Med over 30 års dedikert fagkunnskap innen elsikkerhet og Ex, og 20 år med e-læringsutvikling i bagasjen, er vi et godt etablert EdTech-selskap og en betrodd samarbeidspartner for anerkjente norske, nordiske og internasjonale virksomheter i flere bransjer.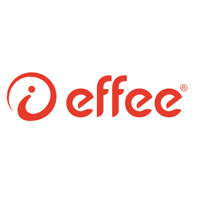 Effee Induction specializes in robotic welding repairs of process equipment, both hot and cold.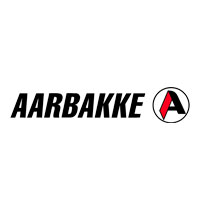 Aarbakke – Advanced turnkey mechanical solutions
As one of the world's leading machining companies we take pride in delivering every product on time. We can deliver entire projects from the initial idea to engineering, purchase of materials and components, production, assembly and testing. All parts and components are verified and documented at all stages throughout the process.
#prideinevery move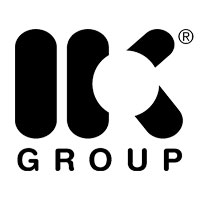 Brilliant engineering is the DNA of the IK-Group.
We make your flowlines and pipelines run safely
and profitably. Off and onshore. Topside and subsea.
With the clever use of proven technology, we have
solved some of our industry's most complex challenges.
We have the history to prove it.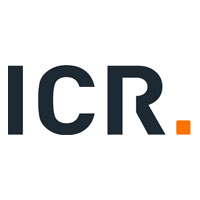 ICR Integrity Ltd (ICR) is a leading provider of integrated inspection, maintenance, repair and production solutions for industrial related services to the offshore Oil & Gas, Power, Chemical, Nuclear and Defence industries worldwide. ICR has a proven and diverse track record delivering bespoke, internationally accredited products and services, with an unrivalled track record in performance and safety.
For more information, please visit: www.icr-world.com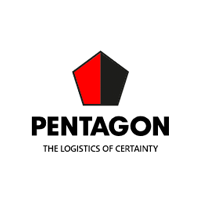 Logistics for a world that never stops
For nearly 50 years, we have worked alongside the critical industries we serve by providing best-in-class freight forwarding and logistics. Our aim is simple – we want to deliver certainty for a world that never stops.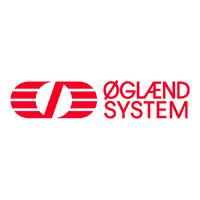 Oglaend System is a global and market leading solution provider of multidiscipline support systems, cable ladders, cable trays and associated services.
Whether it is oil & gas, shipbuilding, wind energy or new energies, our 40 years of experience in the offshore industry helps provide our customers with the most cost efficient and durable supports solutions across disciplines.
Oglaend System is part of the Hilti Group, who are renowned for quality tools and fasteners and has a strong global presence in the construction, energy, and industry segments. By combining Hilti's fastening on steel technologies and Oglaend System's multidiscipline support systems we can provide the ultimate combination of flexibility, strength, and corrosion resistance.
Mekano®/ MultiGrid® Innovative Multi-discipline Support Systems
Operators face the challenge of decarbonizing and electrifying existing assets while also extending their lifetime. Modifications and upgrades throughout an offshore installation's life cycle often require larger maintenance and overhaul scopes leading to increased costs and higher
emissions. Øglænd System & Hilti offer flexible retrofitting solutions for existing assets through cold work solutions by combining the innovative Øglænd System portfolio with the Hilti fastening on steel (FoS) portfolio.
These solutions are built to last in harsh environments, ensuring technical integrity and reducing maintenance and modification costs. Implementing Øglænd System and Hilti's multi-discipline support systems and fastening on steel can enable enhanced emission savings from material avoidance, resulting in OPEX reductions.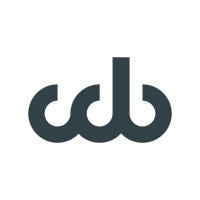 CCB Subsea is a cross-vendor supplier of subsea engineering and maintenance services.  We do design, engineering, project execution and operational services on both new and brown-field subsea projects, and every kind of maintenance from storage maintenance of subsea tools to full re-certification of well control equipment. Have established a methodology and process for overhaul of subsea production systems currently being used as a basis for XT overhaul project for OKEA with DNV as part of the project team.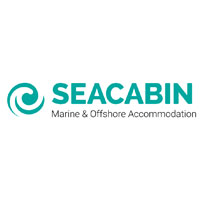 Seacabin A/S helps owners and operators within the oil, marine and wind industry to maintain a high standard on their accommodation units. We provide project management, engineering and consultancy on renovation and construction of accommodation units, perform service jobs as well as aftersales on products – as a 360° supplier.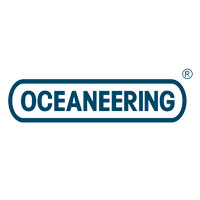 Oceaneering Integrity Management and Digital Solutions is a robust and innovative partner on the Norwegian continental shelf that celebrates 50 years of presence this year.
Integrity Management
We enable our costumers to make quick and informed decisions by delivering a range of services throughout the procurement, fabrication, installation, commissioning, and operation of assets.
We establish inspection and maintenance programs, plan and execute inspections, evaluate and optimize, report and make recommendations.
Digital Solutions
Our costumers benefit from our digital solutions that range from data collection, storage, organization, and reporting. We also deliver inspection, corrosion, vibration, coating, insulation, and maintenance management along with risk-based inspection planning.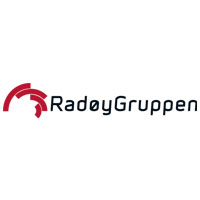 RadøyGruppen is a complete fabricator, construction and service supplier.
At our base location you find the services required to execute a project within the energy sector. From machining of the smallest components to structures up to hundreds of tonnes. We have key personnel with experience and skills to match the level of quality and effectiveness you need to secure a good project execution
Rise to the Challenge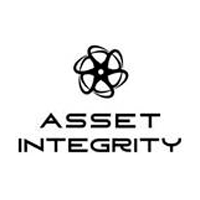 Asset Integrity AS er en ledende leverandør av utstyr/service knyttet til reparasjon/modifikasjon testing av rørlinjer til olje & gass industrien. Vi leverer mekaniske rørkoblinger fra 2» til 36» som brukes for å unngå sveising, ikke behov for spesialverktøy, løsningen er godkjent som «Kald løsning» i Equinor's TR3016, AkerBP, ConocoPhillips, Vår Energi, OKEA og er DNV GL typegodkjent.
Asset Integrity leverer også plugger og trykktesting utstyr fra ½» til 48» og tilbyr rådgivning og opplæring på våre produkter i Norge. Ønsker kunden støtte til sine prosjekter onshore eller offshore, stiller vi gjerne med sertifisert personell til å kunne utføre det.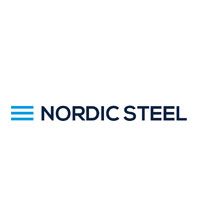 Nordic Steel Group er et industrikonsern med selskaper i komplementære bransjer. Nordic Steel er Norges ledende kompetansesenter innen stål.
En komplett leverandør av engineering, design og mekanisk produksjon innenfor avansert platebearbeiding, sertifisert sveis og montasje.
Vi leverer til kunder i alle bransjer. Fornybar energi, HVAC, akva/maritim, bygg/anlegg, samferdsel/infrastruktur, olje/gass, forsvar/romfart, piping og diverse andre industrier.
Bedriften har samtlige sertifiseringer for å levere til de mest komplekse og krevende prosjektene.
Vi har gode samarbeidspartnere innenfor alle fag, noe som gjør oss til en komplett leverandør.
Vi er en viktig del av våre kunders fantastiske løsninger. Derfor sier vi – part of great solutions!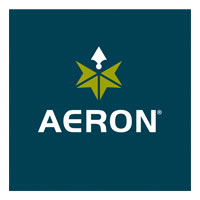 Your Global HVAC-R Partner.
Efficient, cost-effective energy solutions from Conception to Completion.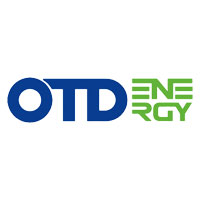 OTD ENERGY is the leading trade fair for the Norwegian petroleum and energy industry. The expo attracts more than 400 exhibitors and over 15 000 visitors from mainly Norway and other european countries. It is free to visit the fair and the conferences. Get a full overview of what is happening during OTD Energy in Stavanger.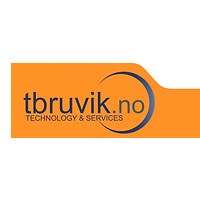 T Bruvik AS er lokalisert i Bergen og driver forretningsvirksomhet med utgangspunkt i prosess- og verftsindustrien onshore og offshore.
Vi leverer produkter og tjenester til vedlikehold og rengjøring av varmevekslere, ventilasjonskanaler og rørsystemer.
Plugging av rør, rengjøring med roterende verktøy og videoinspeksjon er noe av det vi kan tilby.
Våre medarbeidere har lang erfaring og sammen med kunden finner vi gode løsninger.
T Bruvik AS selger og monterer også sentralstøvsugere til alle formål.
Vi leverer totalløsninger, og tilbyr personell og utstyr tilpasset jobber onshore, offshore eller på skip.
Møt sentrale aktører innen drifts- og modifikasjonsmarkedet på norsk sokkel
Typiske deltakere på konferansen: